Caviar – black gold on the banquet
Caviar has been considered to be the dish of luxury, to be 'the black pearls' which standouts in any banquet party. This  will be even more perfect when enjoying with Beluga vodka.
Caviar is exploited from sturgeon and selected to be 1 out of 10 precious treasures of the world. This high-class food has several nutritious benefits such as supporting sex life, preventing heart diseases, recovering health… or an excellent cure for hangover.
This specialty is compared to "black gold on the banquet" – Caviar is used as an appetizer for a meal. Caviar is served with a small amount – just enough for diner to linger the unforgettable savor. The egg is small with silvery black color, has shell, round, juicy, different color york and separated.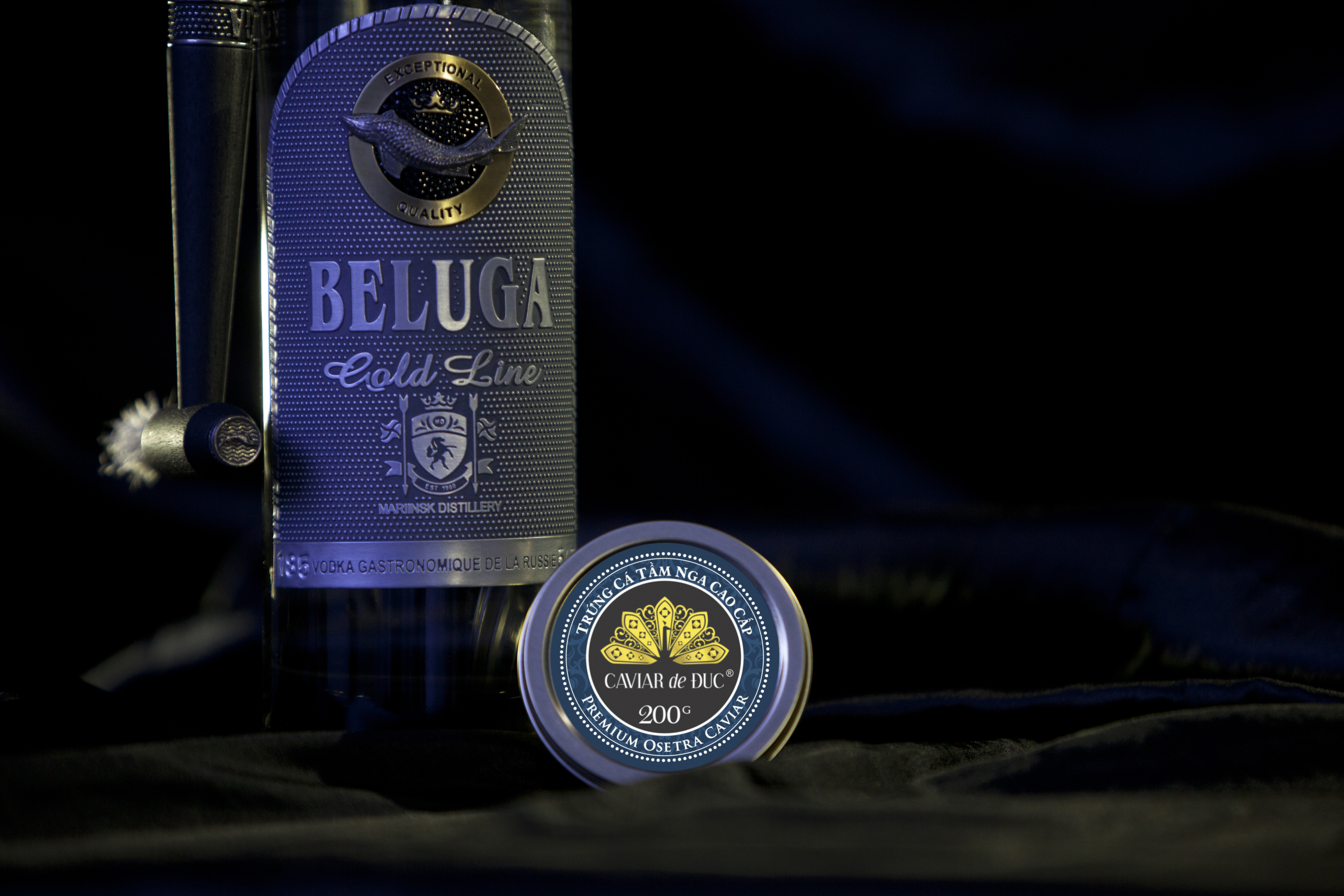 In tradition, Caviar tastes the best when served cold. Caviar is placed in crystal jars surrounded by big bowls of ices. Diners will use spoon made of pearl or nacre to taste the exquisite savor.
Gourmet people in Russia – the famous homeland of Caviar – usually pair cold Vodka with Caviar, and the best drink would be Beluga Vodka.
Wanderlusttips
Our Partners